Is performance in basketball referees affected by gender?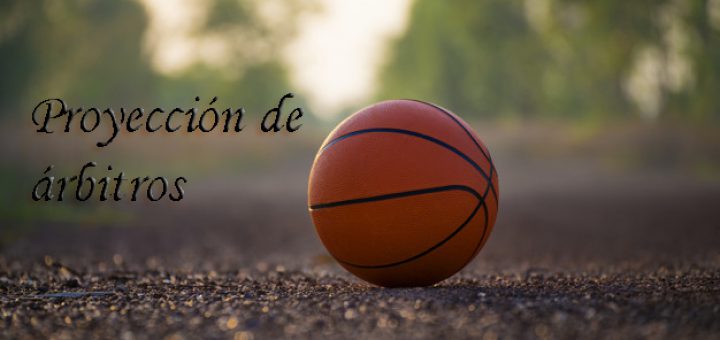 The workload performances have an important role in decisions making of basketball referees. But it is not known if the gender influences this load. Therefore, the aim of this study focuses on knowing the existing differences according to the gender in workload during competition. The participants were nine international basketball referees (six male and three female). In each game participated three referees. Fifteen matches
were registered during U-16 Female EuroBasket.
The variables analysed were: Accelerations, Decelerations, Speed, Distance, Distance in different intensities (walking, jogging, running and sprinting) and Player Load. Each referee was equipped with WIMUPROTM inertial device with Ultra-Wide Band systems. For the statistical analysis the U-Mann-Whitney test was used. Only there were significant differences in Acc/min and Dis/min between men and women. In conclusion, the gender should not be predictive on competitive workload of basketball referees, because both of them must perform similar movements according to the game.
Estudio completo: Basketball referees