Monitoring workload in women's basketball based on player tracking device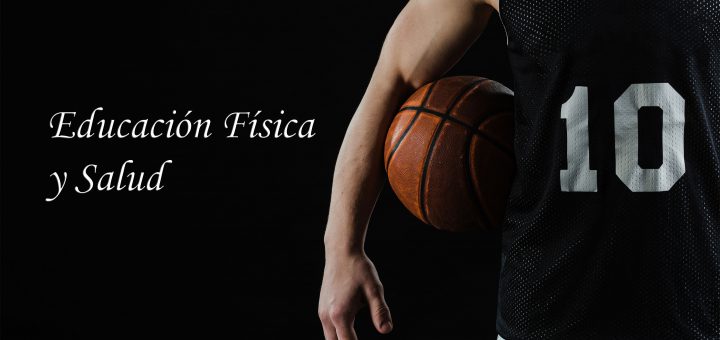 Knowing how the efforts are distributed during the sports competition is necessary to plan the training loads.
However, in the field of women's basketball there is not enough information. So, the objective of this study
was to characterize the competition load of women's basketball. The participants were forty-eight U18
women's basketball players belonged to four teams classified for the final four junior championship, a total of
forty-eight U18 women's basketball players. Twelve matches were registered.
The variables analysed were: Total distance, explosive distance, distance and percentage of time in each intensity group (walking, jogging, running and sprinting), number of accelerations, decelerations, impacts, jumps and player load. Accumulative measurement and intensity measurement were used. Each player was equipped with a WIMUPROTM inertial device Ultra-Wide Band (UWB) systems on the court. The main results were that the players can perform 5000 meters during a match but only 15% explosively. A greater number of accelerations than decelerations are performed.
The jumping actions are superior to what was found in other studies. Finally, the load supported by the players differs greatly depending on the minutes played. In conclusion, the training load should be modulated in microcycles determined by the matches. In this way, it allows prescribing to specific training, preventing injuries and, therefore, increasing the performance of athletes.
Estudio completo: workload women in basketball